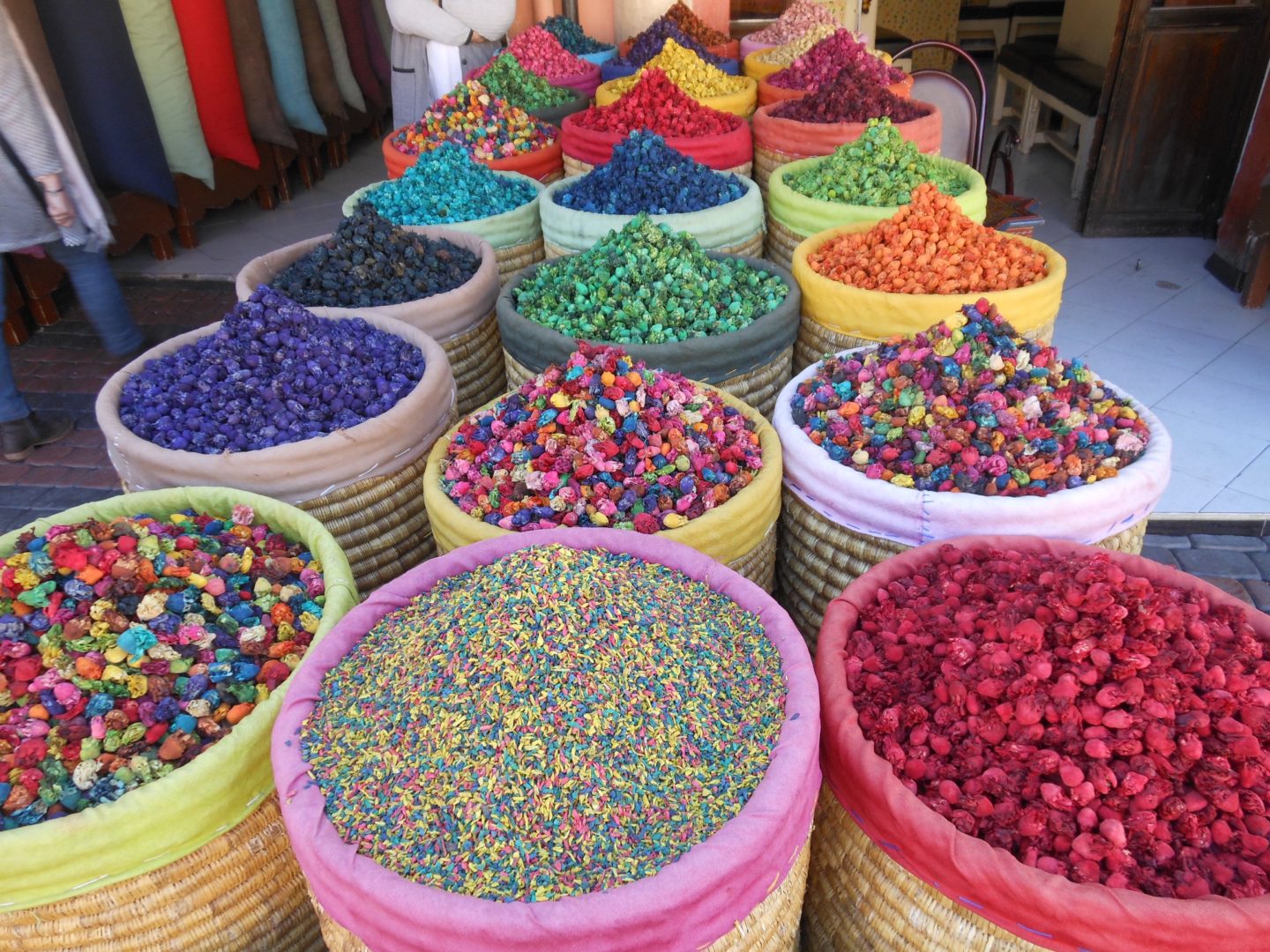 There are a lot of blog posts in the blogosphere about places you should visit in your twenties. But your twenties are also the period of your life where you probably are the poorest. You may move away from home for the first time, start college, purchase a new home, purchase a car, and even getting your first child during your twenties. So, it is safe to say, that it takes a lot of planning and prioritizing to travel a lot during your twenties. That being said it may also be the best time for you to travel while you still don't have children in the school attending age and you're back won't be hurting from sleeping in cheap hostels and overnight buses.
This guide aims to show you where you can travel during your twenties without being loaded. Once you get your education and a more stable job you can start going to expensive countries like Japan, Switzerland, Scandinavia, or Australia but for now, embrace the cheap travel lifestyle. Bear in mind that these destinations are what's cheap for Europeans, so that means if you're living in say North America you should head to Central America or explore the US. If you're from Oceania, you should instead head to Asia for cheaply affordable experiences.
This is where you should go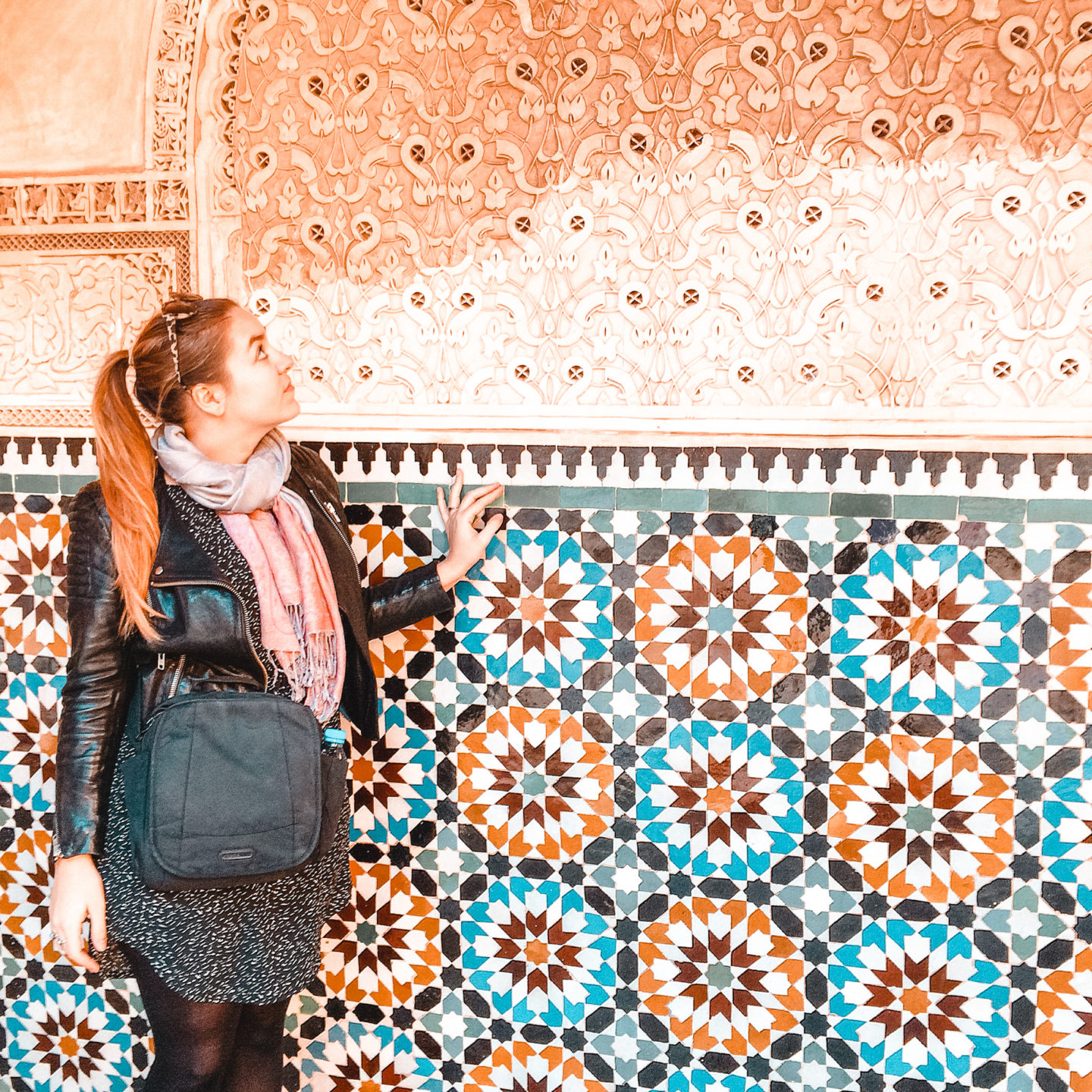 Morocco
Visiting Morocco is a great way to get a feeling of Arabia. The food is excellent, great shopping opportunities, sleep in picturesque riads, take a day tour to the Sahara Desert or go trekking in the Atlas Mountains. Explore Marrakesh and enjoy a cup of Moroccan mint tea at Jemaa el Fnaa square. Get lost in the small alleyways of Fez. See the stunning blue city of Chefchaouen and join a surf camp in Essaouira. The opportunities are endless.
Portugal
Not only is Portugal a beautiful and budget-friendly destination, but it is also a quite diverse country with a lot of different things to do. Be sure to explore the capital, Lisbon. Taste port wine in Porto, try surfing at the Algarve coast, explore the exotic Azores or rewind in beautiful Madeira. The hostels in Portugal are known to be some of the best in the world, just check out Hostelworld's Hostcars.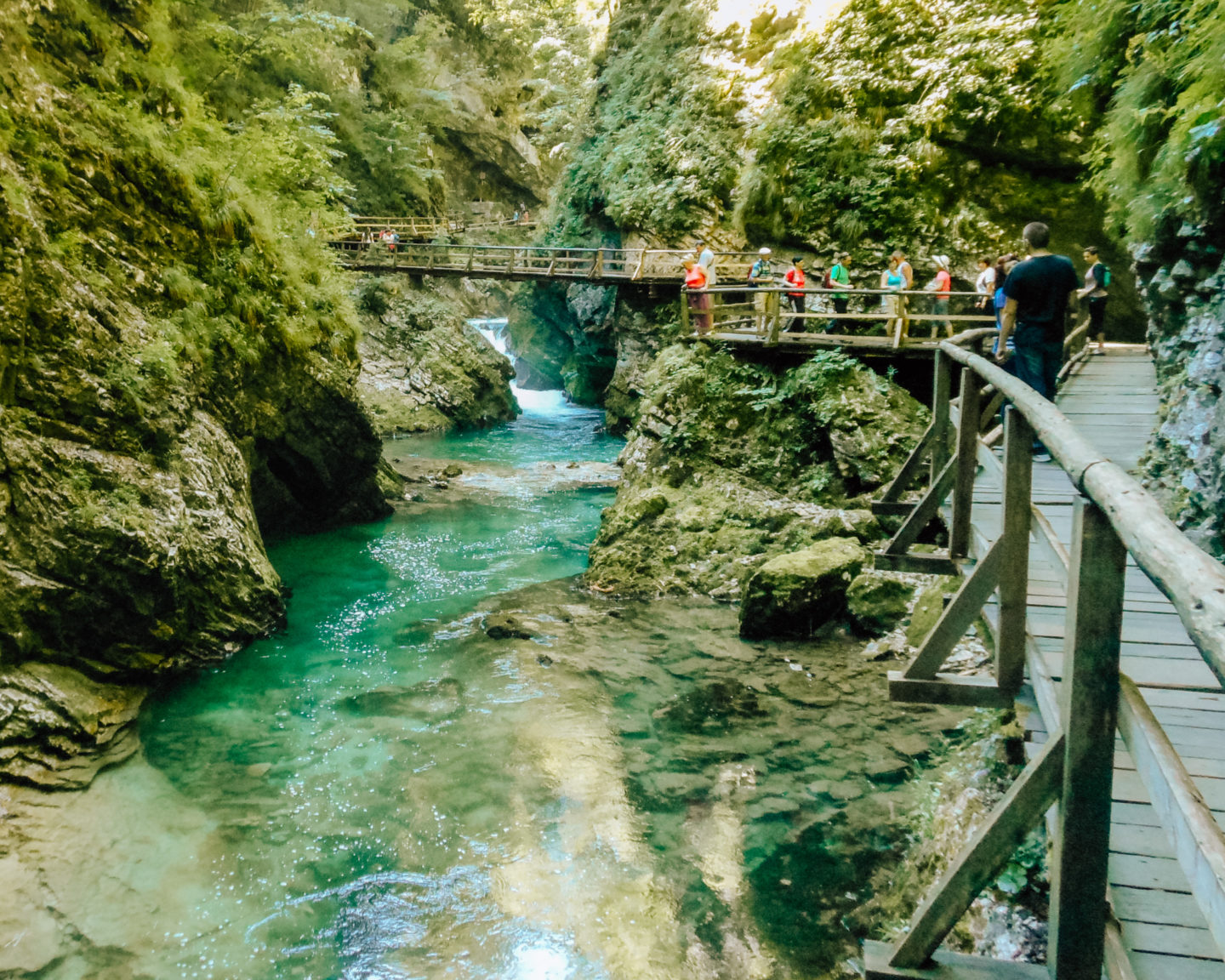 Slovenia
Slovenia is one of my favorite travel destinations in Europe. Nice and down-to-earth locals, beautiful nature, great food, and still somewhat off-the-beaten-path. Visit the pretty capital of Ljubljana, which is almost like a smaller version of Prague, explore the stunning Lake Bled, try whitewater rafting at Lake Bohinj, and relax in laid-back Piran.
Poland
Poland is home to so many pretty cities as Torun, Wroclaw, and Poznan, but you can also see the horrors of The Nazis in Auschwitz-Birkenau near Kraków, go skiing in Zakopane, join a communism tour in Warsaw, or stay in the coastal town of Sopot.                                                                    
Greece
Greece has everything you need for a great holiday destination in my opinion: great local food, ruins to explore, lots of places to go swimming and friendly locals. A great way to explore Greece is by going island-hopping. Be sure to visit the islands of Santorini, Mykonos, Ios, Paros, Rhodes, and Crete. Explore the ancient capital of Athens and visit Acropolis, and see the peculiar landscape of Meteora and visit the many monasteries.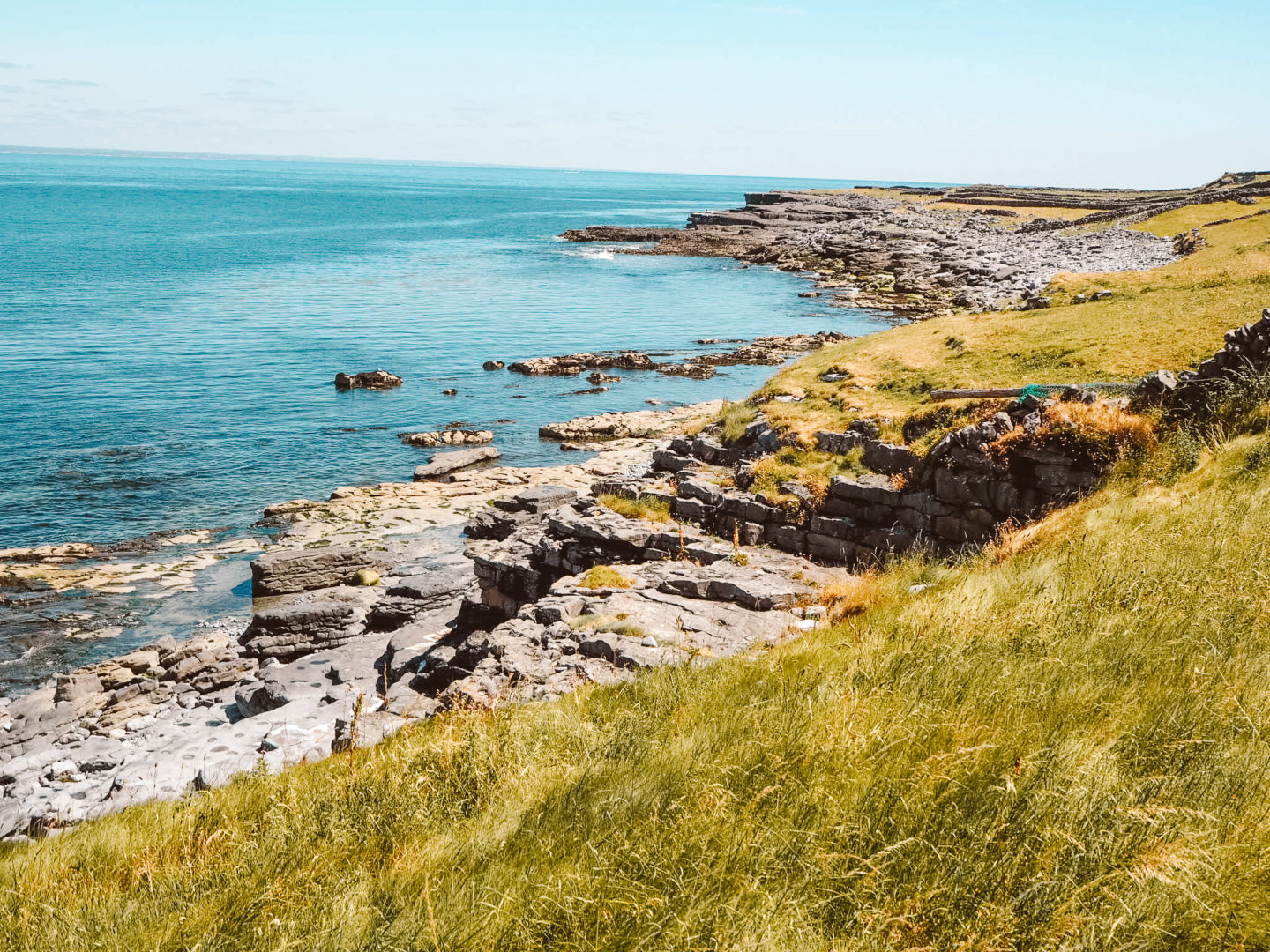 Ireland
The green island is equivalent to stunning nature, great beer, wonderful traditional music and dancing, and friendly locals. Party at Temple street, visit Trinity College and Guinness Storehouse in Dublin. Experience the beautiful nature in Connemara National Park and Cliffs of Moher. Visit the towns of Galway and Cork, and take the ferry the Aran island of Inis Mór.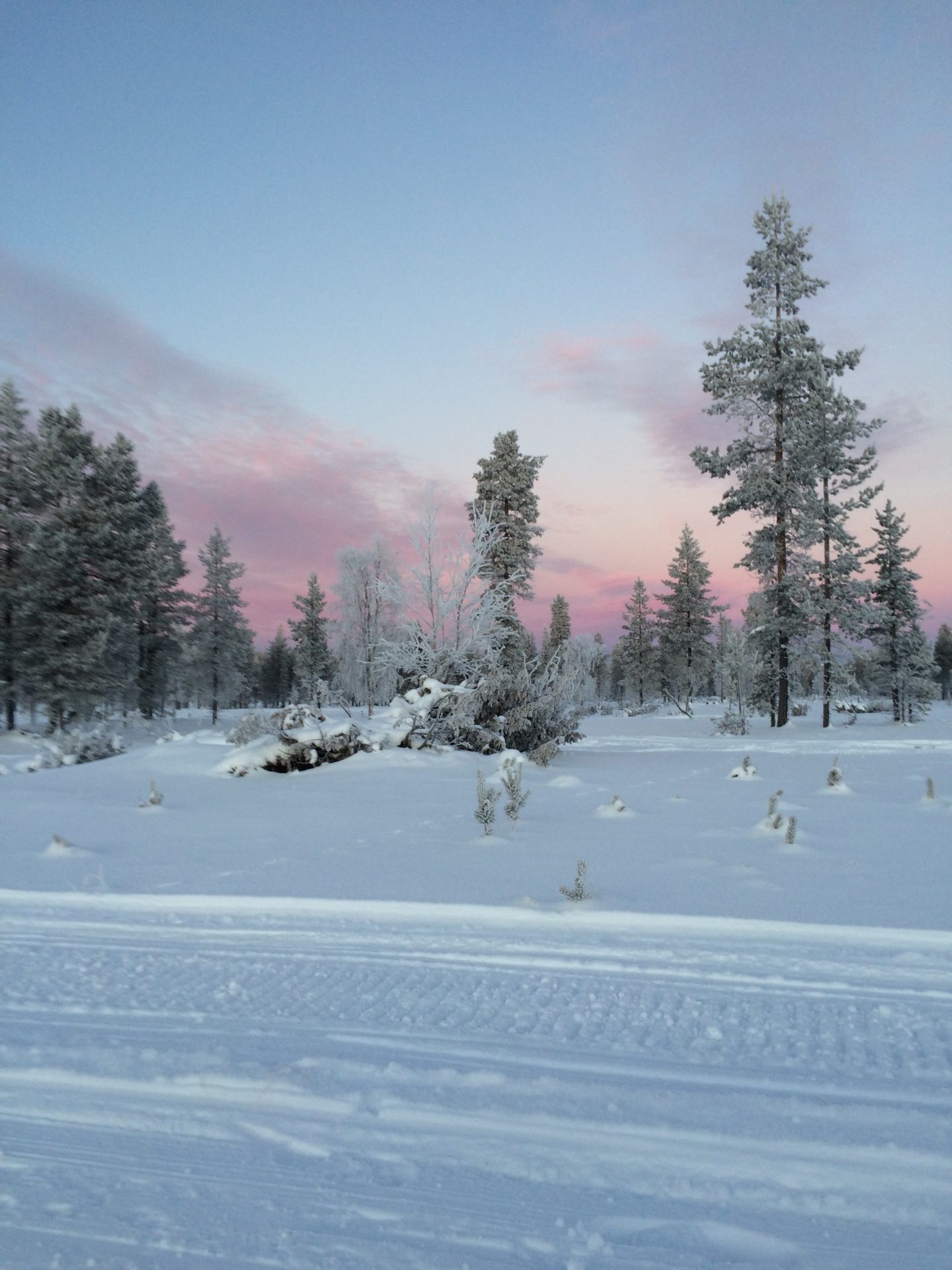 Finland
If you want to experience the Nordic countries at a reasonable price, Finland is the answer. Explore cultural Helsinki, visit the former capital Turku. Catch a glimpse of the Nordic lights in Yllas in Lapland and visit cozy Åland Islands located between Finland and Sweden. You can also hike in one of the many national parks, try a Finnish sauna or for the ultimate Finnish experience: stay in a cottage near a lake.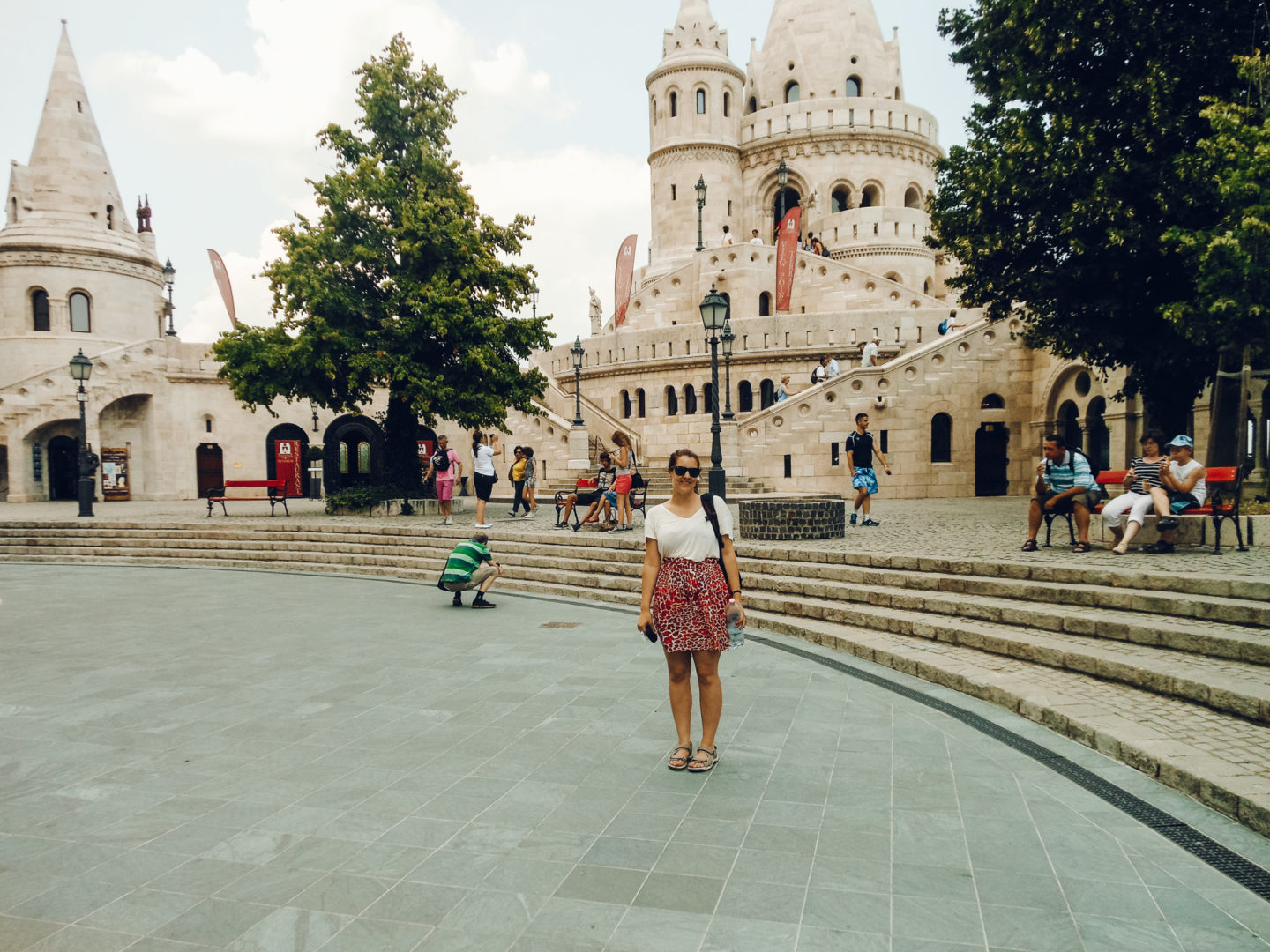 Hungary
Hungary is one of the best-value countries in Europe and Budapest may be one of the most interesting capitals in Europe. Explore the stunning architecture, try bathing in a thermal bath, see the beautiful Fisherman's Bastion, or participate in Sziget Musical Festival. Taste the local wines in Eger and visit the second-largest city, historical Debrecen.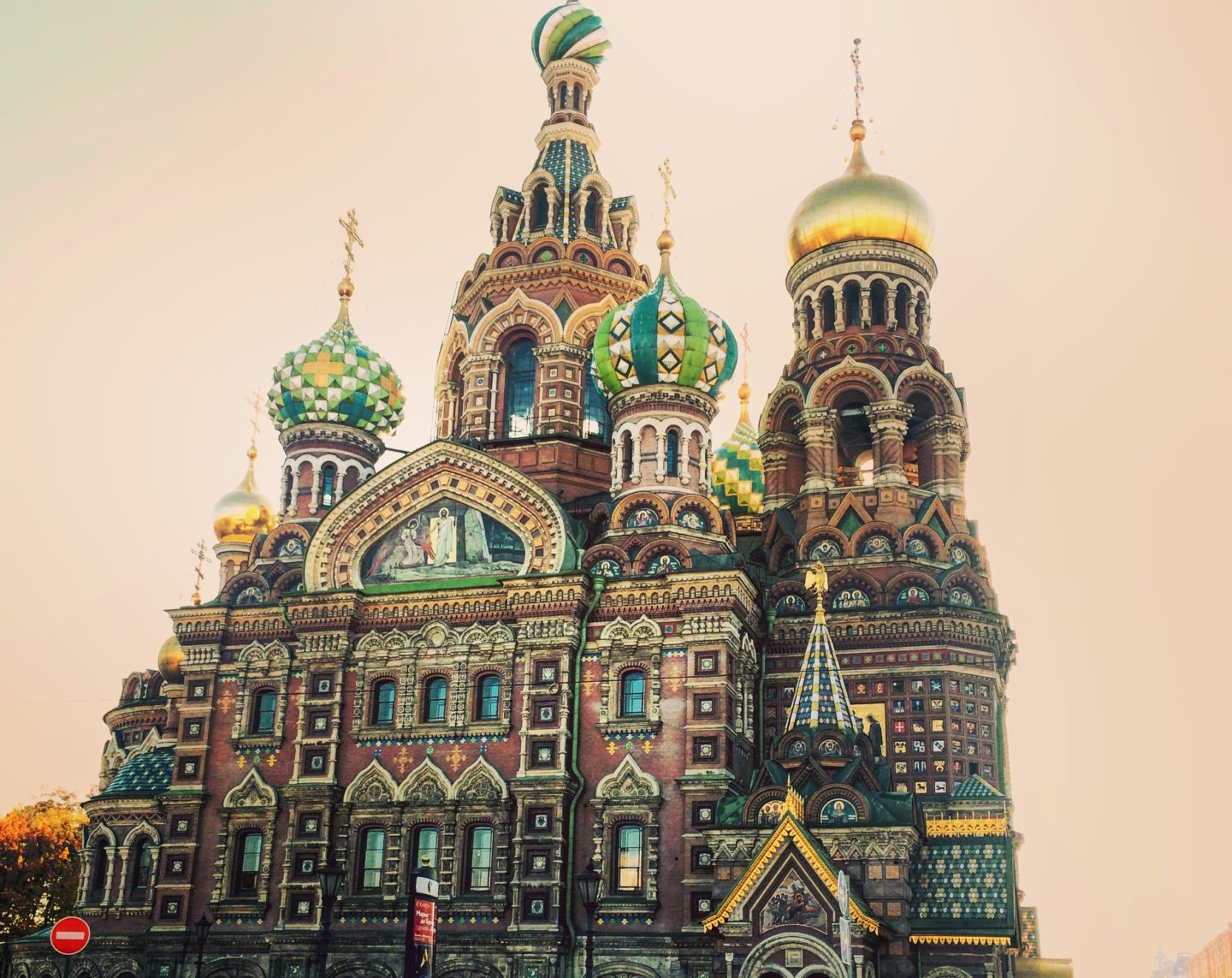 Russia
Visiting Russia can seem a bit overwhelming at first, but it is definitely worth it. Russia is really a gem of cultural experiences. Watch ballet at the Bolshoi or the Mariinsky, taste Russian vodka, and try to keep up with the Russians or learn about the empire of the Tsars and the Russian Revolution. Be sure to visit the capital Moscow where you can see the mummy of Lenin at the Red Square, St. Basil's Cathedral, Kremlin and explore the beautiful metro stations of Moscow. Another city worth a visit is St. Petersburg, which is known for its white nights. Visit one of the world's most stunning art museums, The Hermitage, play royalty for a day at Catherine's Palace in nearby Pushkin, and go on a canal cruise. If you have problems getting a Russian Visa, you actually visit St. Petersburg visa-free for 36 hours if you travel with the St. Peter line ferry from Helsinki to St. Petersburg. Another great way to experience Russia is by taking the Trans-Siberian Railway from Moscow to Vladivostok or the Trans-Mongolian Railway from Moscow to Beijing via Mongolia. Be sure to stop at Lake Baikal on the way!
Romania
Most foreigners probably know Romania to be the home country of Count Dracula, but the country has much more to offer than vampire tours in Brasov in the region of Transylvania. The Capital Bucharest is very interesting and has a cool hipster vibe. Spend the night at a homestay in Maramures, go trekking in the Carpathians, and experience the wildlife of the Danube Delta. Reasonable prices and an endless amount of activities.
—————–
Danish Recap:
Der er et hav af blogindlæg i blogland omkring steder, du bør besøge i dine tyvere. Tyverne er desværre også oftest den periode i ens liv, hvor man har færrest penge. Man flyver fra reden og skal stå på egne ben for første gang, man påbegynder evt. en videregående uddannelse, køber sit første hjem, muligvis en bil og flere stifter også familie i tyverne. Så det kræver altså en vis planlægning og prioritering for at rejse meget i tyverne. Paradoksalt nok er tyverne muligvis også det bedste tidspunkt at rejse på, inden man får børn i skolealderen, og mens ens ryg endnu ikke brokker sig for meget over overnatninger på billige vandrehjem og natbusser.
Med denne guide vil jeg forsøge at vise dig, at du sagtens kan rejse i dine tyvere uden at være rig. Man kan tidsnok nå at besøge dyrere destinationer som Japan, Schweiz, Australien eller USA når man engang er færdig med sin uddannelse og har fået et job med en stabil indkomst, men dyrk backpacker/ flashpacker-livstilen her i dine tyvere, det giver nemlig nogle helt særlige rejseoplevelser.
Her skal du besøge:
Marokko
Marokko giver én følelsen af at være med i 1001-nats eventyr. Det marokkanske køkken er udsøgt og Marokko byder på fantastiske og budgetvenlige shopping muligheder. Overnat i en traditionel riad, der er gamle medborgerhuse, tag på dagstur til Sahara-ørkenen og trek i Atlasbjergene. Besøg pulserende Marrakech og nyd her en kop marokkansk myntete på Djemaa al Fna-pladsen. Udforsk de snørklede gyder i Fez, se den smukke blå by Chefchaoen og tag på surf-skole i kystbyen Essaouira.
Portugal
Portugal er ikke bare en betagende og budgetvenlige destination, landet har også en masse forskelligartede oplevelser at byde på. Udforsk den charmerende hovedstad Lissabon, smag portvin i Porto, prøv at surfe ved Algarvekysten, udforsk eksotiske Azorerne og slap af på skønne Madeira. Vandrehjemmene i Portugal er flere gange blevet kåret som verdens bedste ved Hostelworlds Hostcar. Så der er masser af muligheder for at bo lækkert og billigt. Win win!
Slovenien
Slovenien er et af mine favoritsteder i Europa. Sød og jordbunden lokalbefolkning, bjergtagende natur, lækker mad, og så er stedet endnu ikke overrendt af turister. Besøg den pæne hovedstad Ljubljana, der næsten minder om en mindre udgave af Prag, udforsk den kønne sø Bled, prøv river rafting ved Bohinjsøen og slap af i fiskebyen Piran.
Polen
Polen har så mange fine og hyggelige byer såsom Torun, Wroclaw og Poznan, men de fleste danskere kommer for at se nazisternes vederstyggeligheder i Auschwitz-Birkenau nær Kraków med egne øjne. Man bør heller ikke snyde sig selv for en kommunisttur rundt i Warsawa i en gamle Trabant, stå på ski i bjergbyen Zakopane og en overnatning i den gamle badeby Sopot.
Grækenland
Grækenland har i min optik alt hvad en rigtig feriedestination har brug for: lækker lokal mad, masser af gamle ruiner at udforske, fantastiske svømmespots og en venlig lokalbefolkning. En god måde at udforske Grækenland på er ved at ø-hoppe i det græske ø-hav. Du må ikke snyde dig selv for at besøge øerne Santorini, Mykonos, Ios, Paros, Rhodos og Kreta. Udforsk den ældgamle hovedstad Athen, hvor man kan besøge Akropolis og se det noget besynderlige, men flotte landskab i Meteora, og besøg de mange klostre.
Irland
Den grønne ø er lig med smuk natur, god irsk øl, smuk traditionel irsk folkemusik og -dans og en venlig lokalbefolkning. Fest på den famøse Temple Street, besøg Trinity Collage og se Guiness Storehouse i Dublin. Udforsk Irlands smukke natur i Connemara National Park og ved Cliffs of Moher. Besøg også byerne Galway og Cork og tag færgen til øen Inis Mór.
Finland
Hvis du gerne vil udforske resten af Norden på budget, så er Finland den perfekte rejsedestination. De 1000 søers land har nemlig masser af fede oplevelser til et noget mere overkommeligt budget end vores andre nordiske naboer. Udforsk kulturelle Helsinki og besøg den tidligere hovedstad Turku. Jagt nordlys og kør med hundeslæde i Yllas i Lapland og udforsk den hyggelige ø, Åland, der ligger imellem Finland og Sverige. Du kan også vandre i en af de mange nationalparker, prøve en ægte finsk sauna og bo i en lille sommerhytte ved en sø.
Ungarn
Ungarn er en rejsedestination, hvor man virkelig får noget for pengene, og Budapest er muligvis en af de mest interessante hovedstæder i Europa. Udforsk byens smukke arkitektur, bad i en af de termiske bade, se den flotte fiskemandsbastion og deltag i den fede musikfestival, Sziget. Du må heller ikke snyde dig selv for vinsmagning af lokale vine i Eger og et besøg til den andenstørste by, historiske Debrecen.
Rusland
At besøge Rusland kan umiddelbart godt synes en kende overvældende, men landet helt sikkert et besøg værd! Rusland er virkelig en kulturel perle. Se ballet på Bolshoi eller Mariinsky-teatret, smag russisk vodka, og se, om du kan følge med i russernes tempo, og lær om Tsar-styret og den Russiske Revolution. Du bør helt sikkert besøge hovedstaden Moskva, hvor du kan se Lenins mumie på Den Røde Plads, hvor du også kan se St. Basil katedralen, Kremlin og udforsk de mange smukke metrostationer i Moskva. En anden by, der bestemt er et besøg værd, er St. Petersborg, der er kendt for sine hvide nætter. Besøg et af verdens flotteste kunstmuseer, Heritagemuseet, og leg kongelig for en dag ved Katarina den Stores Palads tæt på Pushkin, og tag på en kanalrundfart. Hvis du har problemer med at få et russisk visa, så kan du faktisk besøge St. Petersborg visumfrit i 36 timer, hvis du rejser med St. Peter Line færgen, der sejler mellem Helsinki og St. Petersborg. En anden fed måde at opleve Ruslands diversitet på er at tage den transsibiriske jernbane fra Moskva til Vladivostok eller den trans-mongolske jernbane fra Moskva til Beijing via Mongoliet. Husk at stoppe ved Baikalsøen på vejen.
Rumænien
De fleste udlændige forbinder nok Rumænien med historien om grev Dracula, men landet kan byde på meget mere end en vampyrtur i Brasov i Transsylvanien. Hovedstaden Bukarest er meget interessant og har en cool hipster-vibe over sig. Overnat hos en lokal familie i Maramures, trek i Karpaterne og se på naturen i Danube Delta. Rimelige priser og utallige aktiviteter.