Hi there! I'm Camilla:)
Let's go travel!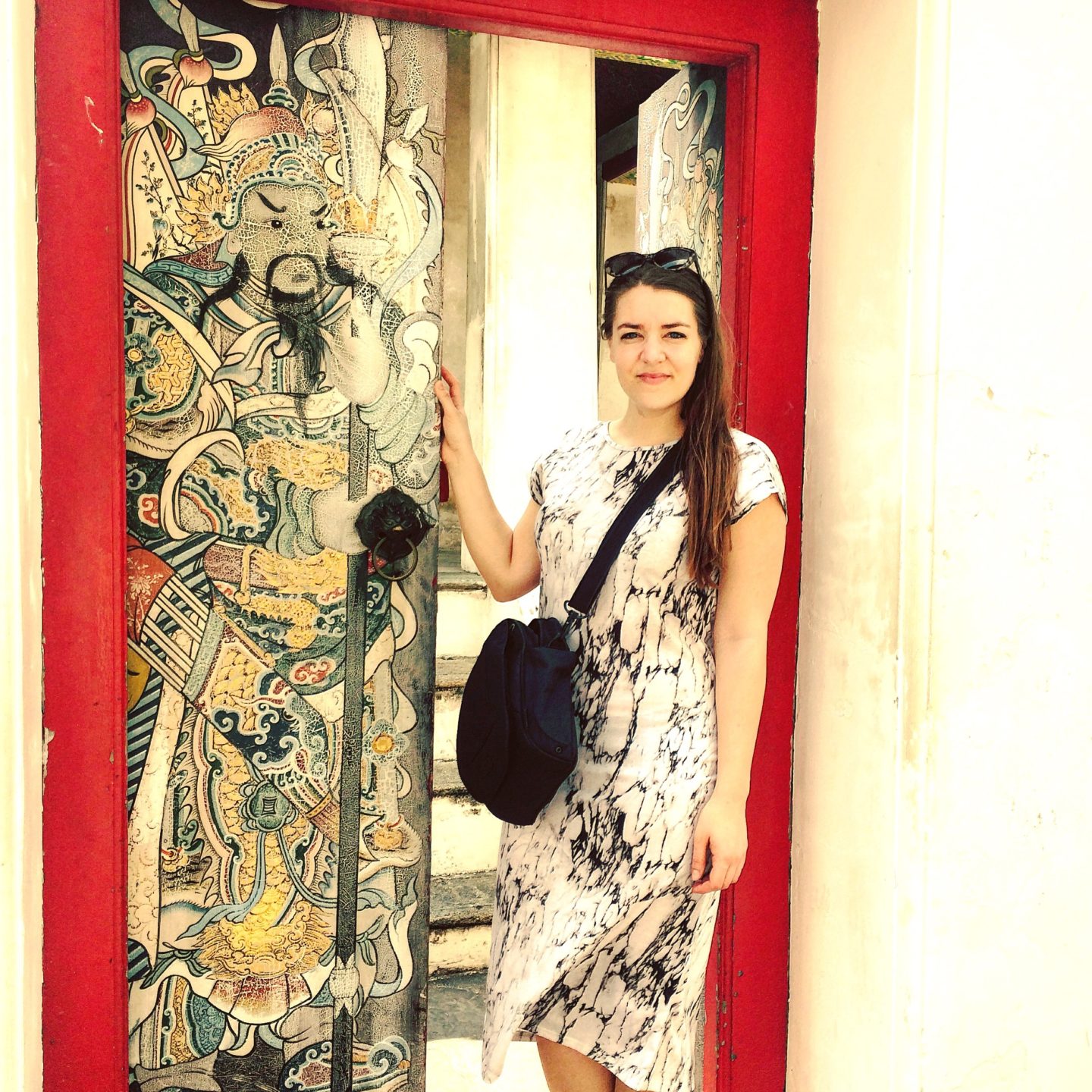 Welcome to my blog! My name is Camilla, a Danish girl with a serious case of travel bugs. So far I have been to 49 countries, and I love to tick new things off my ever-growing bucket list. My aim with this blog is to inspire you to explore the world and to live your life to the fullest. I mostly travel solo, at first out off necessity, but these days by choice.
Back in 2011 I went on a interrail trip in Europe with two of my closest friends after a pretty bad breakup. Those three weeks were a huge turn-around for me, and it made me realize, that I wanted more with my life than just being someone's girlfriend. Six months later I went on my first solo trip with a group tour to India, Nepal, Thailand and Vietnam, and I learned so much from that trip.
Since then I have had some amazing adventures around the globe
Some of my favorite places in the world are:
Berlin, Germany
Cameron Highlands, Malaysia
Lake Bled, Slovenia
Singapore
Inis Mor, Ireland
Kathmandu, Nepal
Penang, Malaysia
Aarhus, Denmark (My beloved hometown)
Kotor, Montenegro
Song Kul Lake, Kyrgyzstan
Where I have been
Africa: 
Botswana, Namibia, Morocco, South Africa, Zimbabwe
Asia: 
Cambodia, China, India, Indonesia, Jordan, Kyrgyzstan, Malaysia, Nepal, Philippines, Singapore, Thailand, Vietnam
Europe:
Austria, Belgium, Bosnia and Herzegovina, Croatia, Czech Republic, Denmark, Finland, France, Georgia, Germany, Greece, Hungary, Iceland, Ireland, Kosovo, Malta, Montenegro, Norway, Poland, Russia, Slovakia, Slovenia, Spain, Sweden, Turkey, Ukraine, United Kingdom, Vatican City
North America: 
USA
South America: 
Chile, Peru
Portugal
Amsterdam
Japan
Scotland
Sri Lanka
Romania
Cuba
New Zealand
Mexico
Canada
Life is either a daring adventure or nothing at all