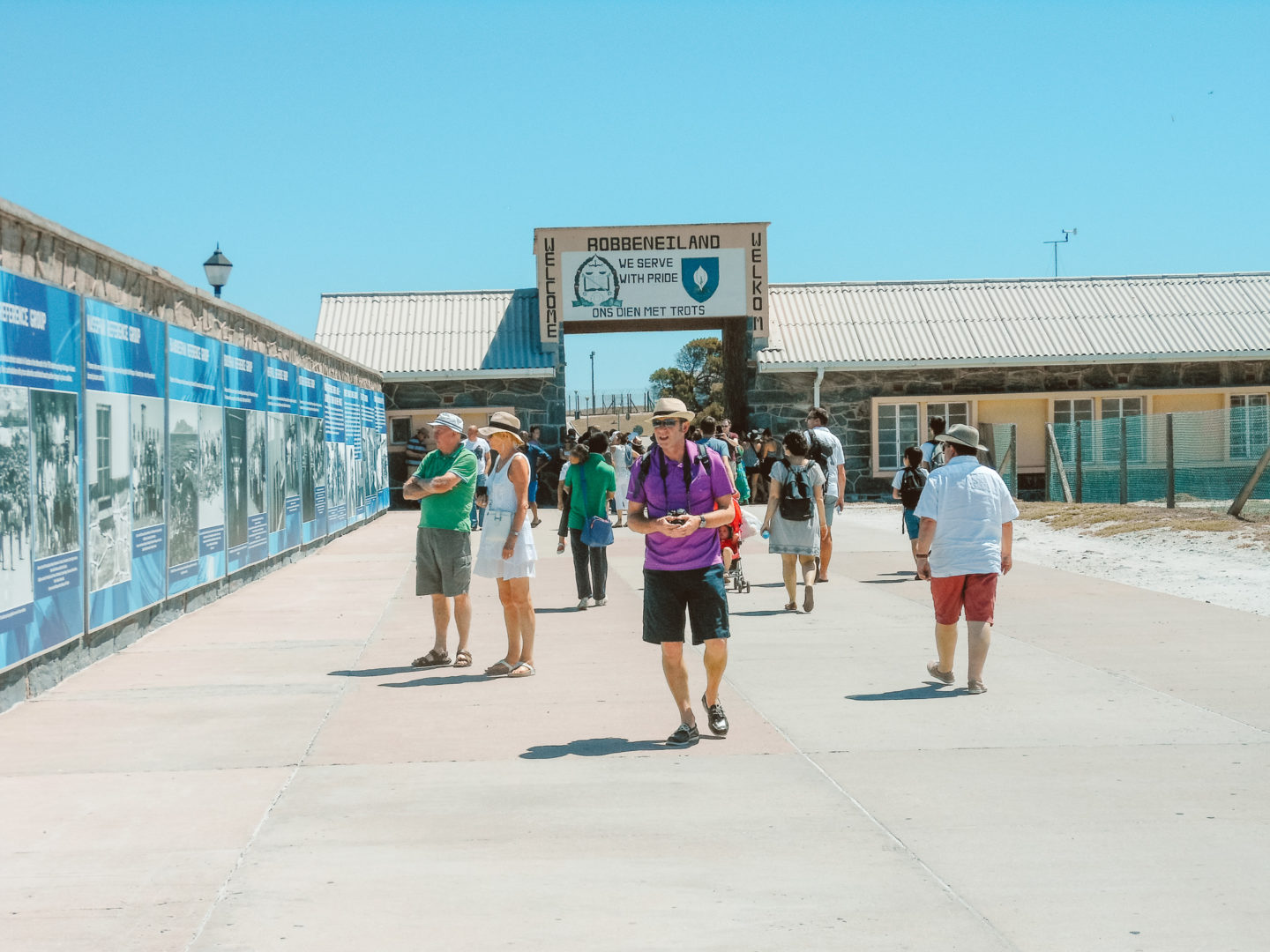 You don't need to spend a lot of time in South Africa to notice how much Nelson Mandela means to the South Africans. No doubt, South Africa wouldn't be what it is today without Mandela. The man, who was a son of the chief from the Thembu-tribe, graduated from law school, part of ANC (African National Congress), and who was part of the big student uprising against the Apartheid. He was imprisoned and spent 32 years in jail.
I have encountered different opinions about Mandela during my time in South Africa. I have met some Africaans, who believe that he is to blame for the corruption and crime in South Africa. I have met Blacks and White who think of him as a saint, and blacks who think life was better during the Apartheid.

In my opinion, Mandela was a charismatic leader figure who has done much for South Africa, and without him, South Africa wouldn't be as well developed as it is today. I don't see him as a saint, or without flaws, and he has done some questionable things during his time as president. For instance his friendship with Fidel Castro and Gaddafi, but that being said, he has done much good and tried to mend the relationship between Whites and Blacks in South Africa.

Nelson Mandela or Prisoner 46664 spent most of his time in prison on Robben Island, a small prison island near Cape Town. The prison is now closed down and turned into a museum for tourists. I visited the island with my Dutch friend Judith. We were shown around the prison by a former prisoner, and that made it all feel more real. Hearing his testimonies from his time in prison made a tremendous impact on us. You can get a grasp of how life in prison was from the film Goodbye Bafana by the Danish director Bille August, which tells the story about the relationship between Nelson Mandela and his prison guard.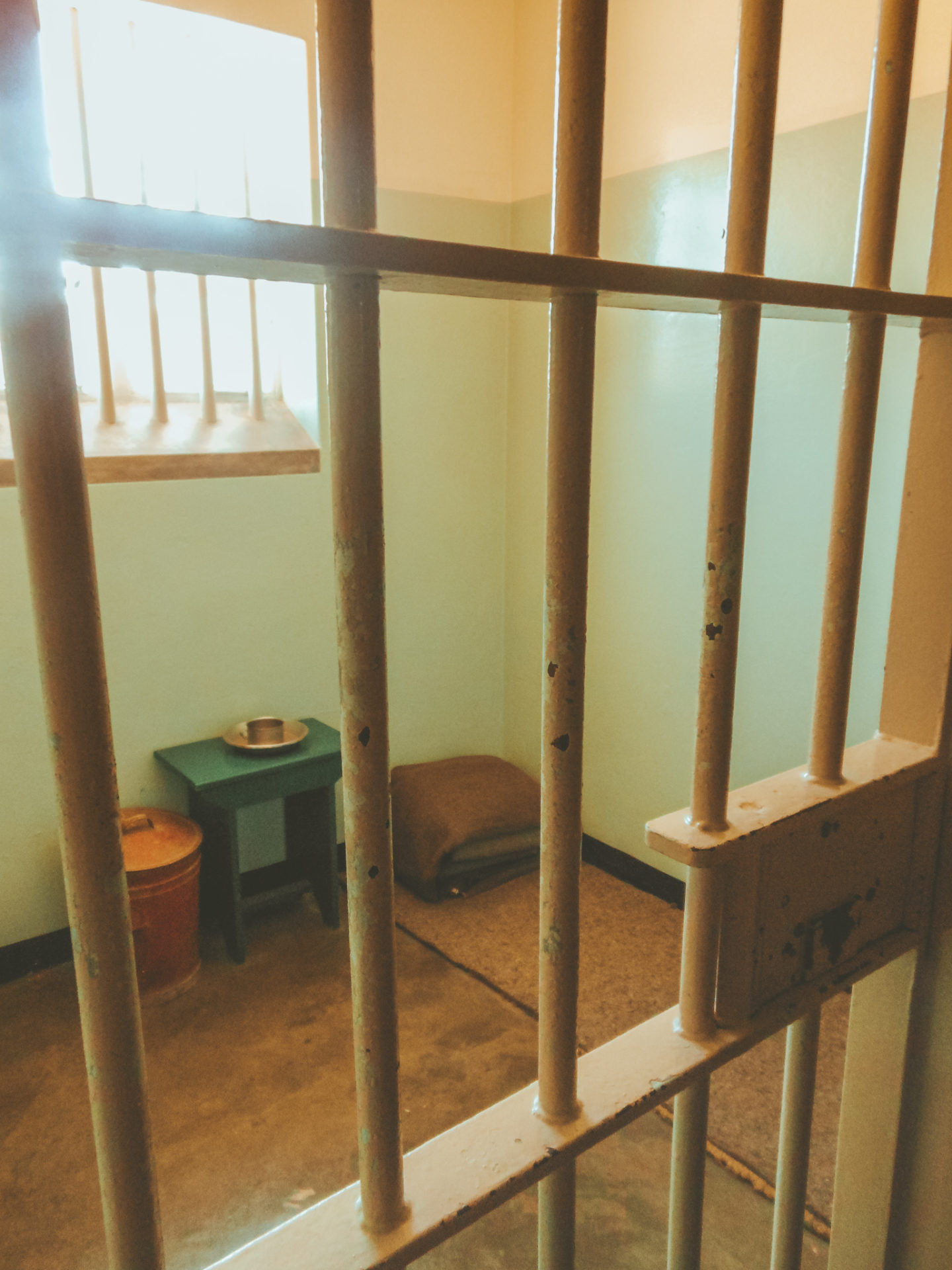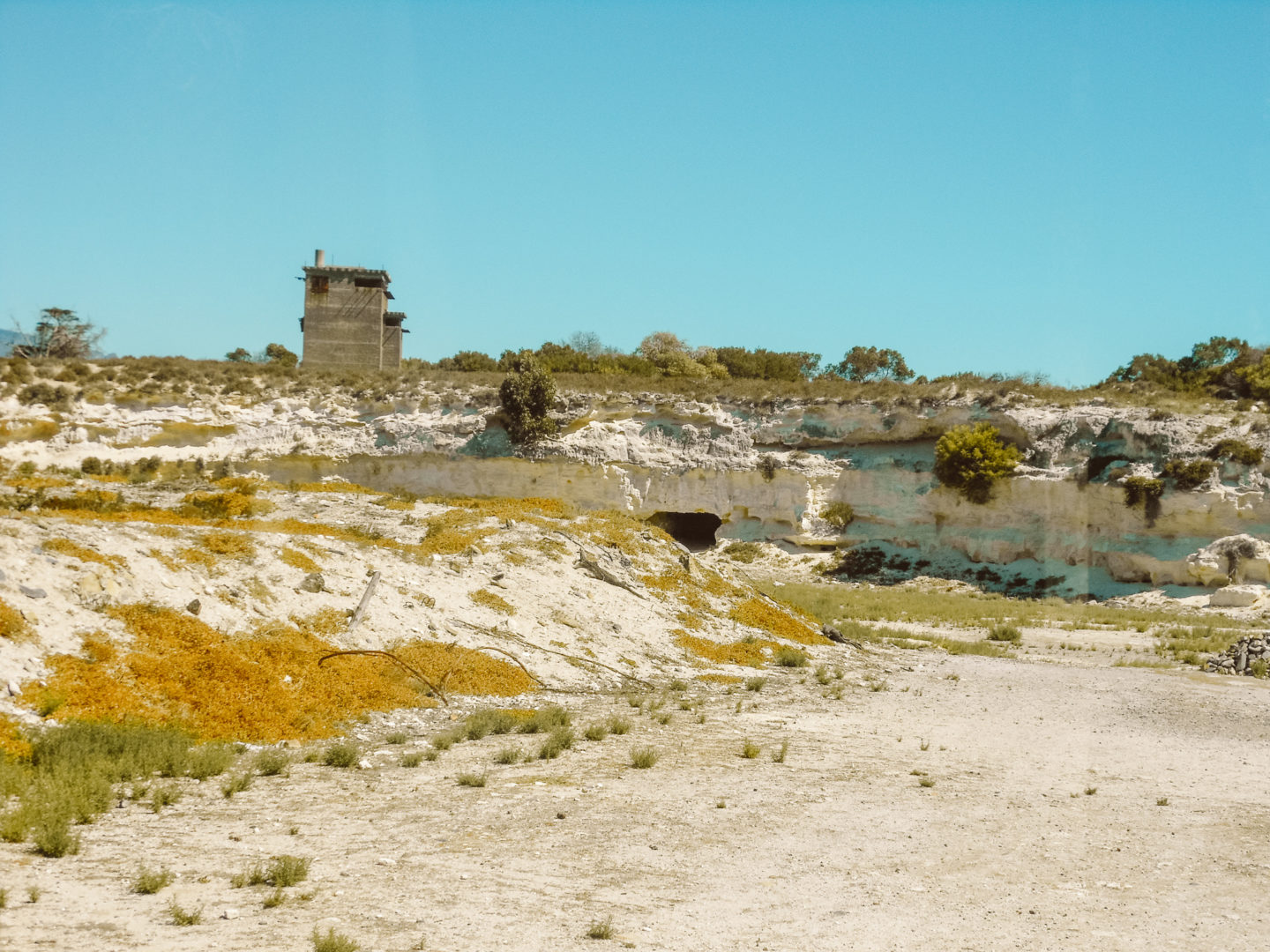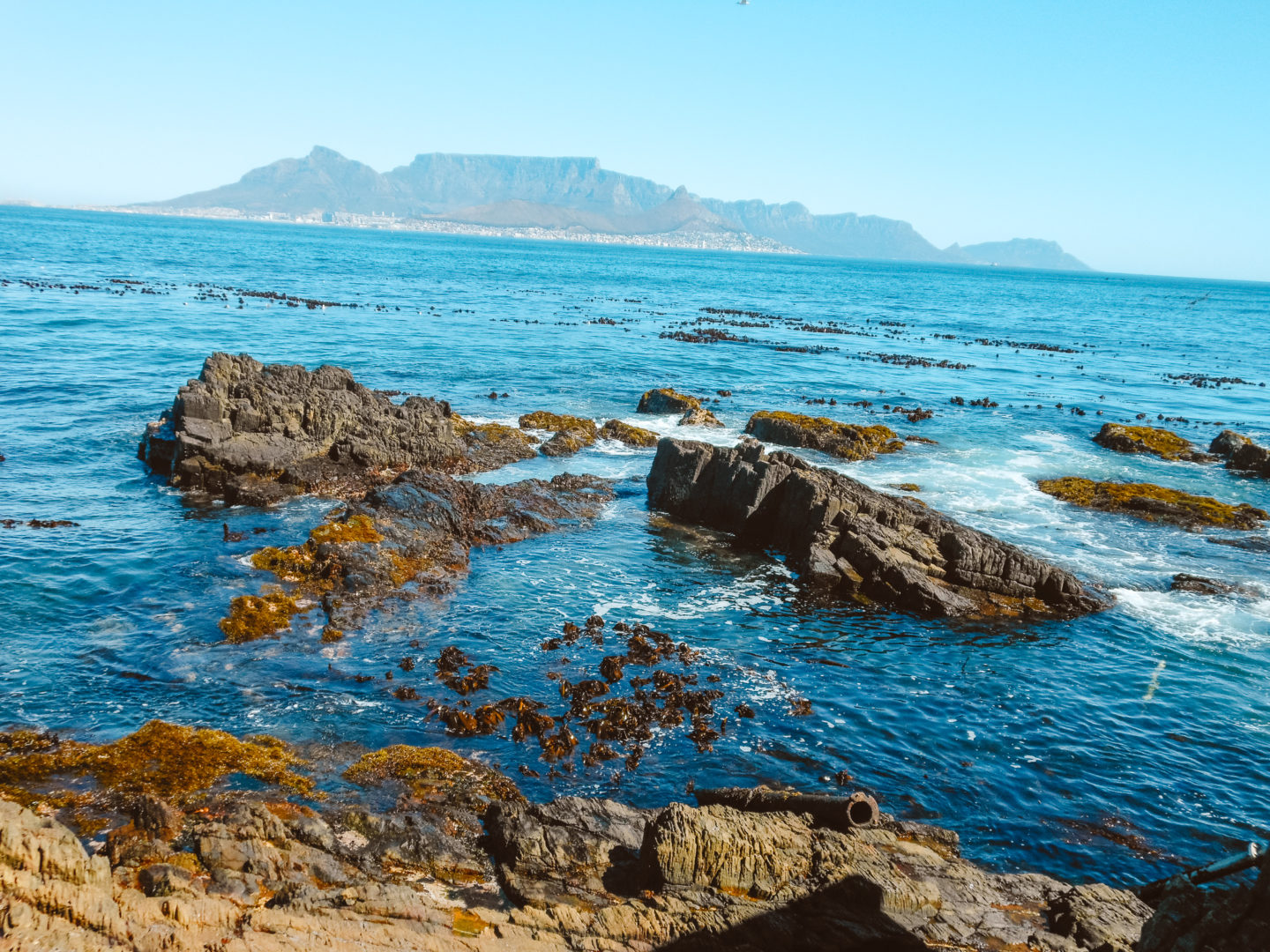 ---
Danish Recap
Man behøver ikke tilbringe meget tid i Sydafrika for at opdage hvor betydningsfuld Nelson Mandela har været for Sydafrikas udvikling, og hvor vigtig han er for navnlig den sorte befolkningsgruppe. Søn af en høvding fra Thembu-stammen, Jurastudent, medlem af ANC (African National Congress) og en stor aktør i det store studenteroprør mod Apartheidstyret. Han blev taget til fange, og har brugt 32 år af sit liv bag tremmer.
Jeg har i min tid i Sydafrika, oplevet mange forskellige meningstilkendegivelser omkring Nelson Mandela. Jeg har mødt Afrikaans (efterkommer af hollandske kolonister), der mener, at Nelson Mandela er skyld i den store korruption og den deprimerende kriminalitetsstatistik i Sydafrika. Jeg har mødt både sorte og hvide, der nærmest ser ham som en form for helgen, og jeg har mødt sorte, der mener, at tingene fungerede bedre under Apartheidstyret.
Jeg ser Mandela som en stor karismatisk lederfigur, der har gjort meget for Sydafrika, og uden ham ville Sydafrika ikke være så veludviklet som det er i dag. Jeg ser ham ikke som nogen fejlfri helgen, og der har bestemt været nogle kritisable sager gennem hans regeringsperiode. Det er bl.a. hans venskab med Fidel Castro og Gaddaffi, men han har hovedsagligt gjort en masse godt, og han har forsøgt at bygge bro mellem den sorte og hvide befolkningsgruppe i Sydafrika.